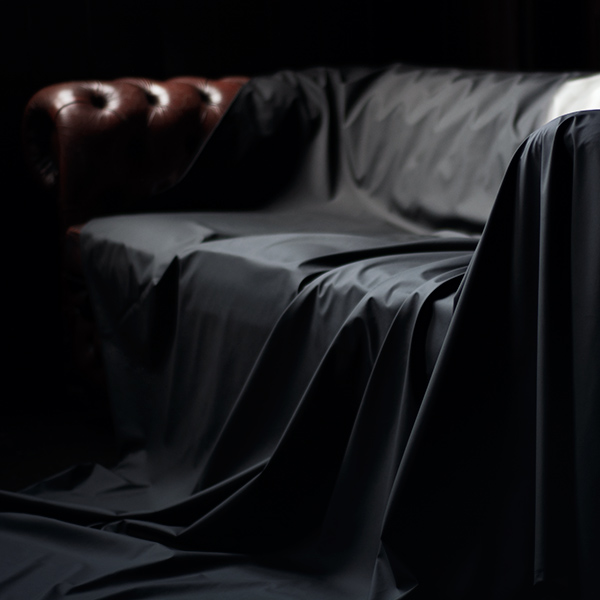 Do you have a special requirement for your bedsheets?  Do you have a special size mattress, an extra deep mattress or some other requirement not satisfied by our extensive range?  If so get in touch and we can create a custom size for you for a small additional charge.
We stock a full range of both UK and European sizes of pillows and sheets in our Swindon warehouse.  We can also supply US sizes from our California warehouse.
Remember our versatile large flat throw, for those occasions a fitted sheet is just not the right solution.